ABEP is a space for Black event professionals of all levels of experience to learn, network and thrive within the industry. Together we can build a community designed to support professional and business development.
View Our Community
Find Your Fit Within Our ABEP Community
This group houses members that have experience of 0-5 years, who are at the beginning stages of their career. At this stage they are keen to learn and adapt, whilst being able to insert fresh ideas & trends to the industry.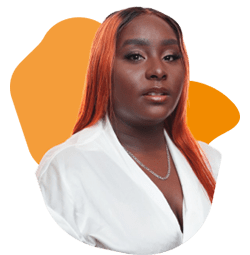 This group houses members that have experience of 5 – 10 years, who are within the prime of their career. No longer a rookie within their role but still within a position of growth and development, whilst holding an important position of representation to the Freshers.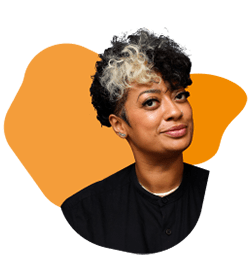 This group houses members that have experience of 10 – 20 years, who are within their milestone era. Well respected by their surrounding peers and solid foundation. With the ability and confidence to pivot within their career they understand the need to give back.
This group houses our members that have experience of 20+ years, who are well versed in the industry and have an abundance of experience. They are within a position where they are held to the highest regard. Often called upon to not only share their knowledge, experience and insight, but amongst them they have the ability to shape and nurture those following in their footsteps
A person who works for themselves with many strings to their bow. Often working on contracts or on an adhoc basis.
Organisations whose structure is more than one employee. Who can provide those with either long term or short term contracts.
A business who provides a service
for the industry.
Find where you fit and we will contact you with more information on what we do and how we can get connected:
We have received your details and look forward to seeing where we can create a space for you. For all other queries
and informations contact us on info@theabep.org